2017 Happy Endings! When one of our lucky cats gets adopted into a loving "forever" home, we celebrate it by showing them off here.
---
CoCo has a new home!!! 2017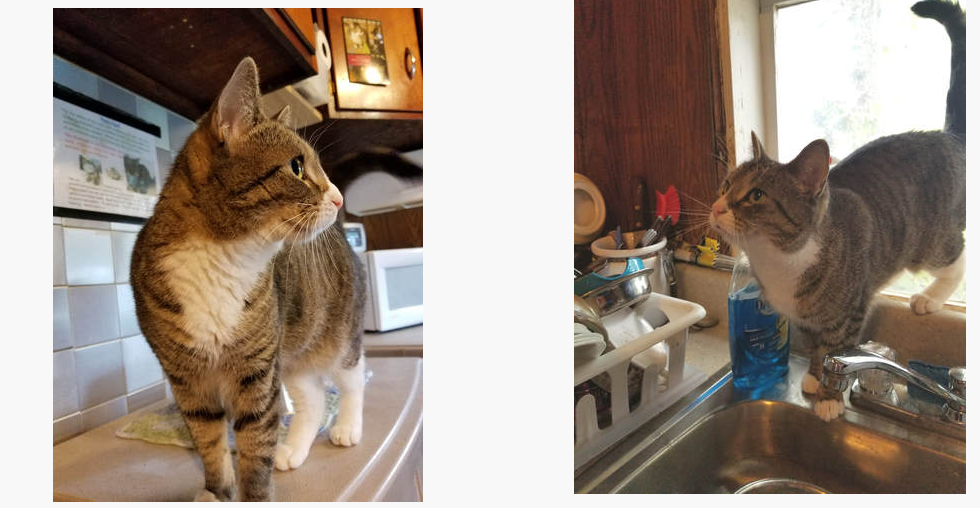 ---
Taylor & Tootsie
are together in their forever home!! 2017
Hi Darlene and Helen,
I just wanted to pass along a happy update on Tootsie and Taylor. They are settling into their new home nicely and are far less anxious than they were those first days. They are always within eyesight of each other and are hysterical to watch when they "hunt" each other. In one of their
2AM
romps, Toostie somehow got shut behind the bathroom door and Taylor sat there meowing so loudly that we got up to see what was wrong. They take good care of each other. They are both so loving and sweet that my mom, who was spending Christmas Eve with us, got up at
5:00
Christmas morning because she wanted some time to snuggle with them before the family got up. They have quite a fan club! They are eating like horses, and I am sure will have put on a pound or two when we take them to their first vet appointment in a couple weeks. The fireplace is still a mystery with all it's noises, smells and heat, but they eventually settle in to enjoy it's warmth. Watching the bird feeders is a constant source of entertainment for them. They are slowly mastering the stairs, which has been funny to watch. We joke that they need helmets!
Attached are a few pictures of their antics.
Anyway, we are so thankful you rescued them and they are forever ours. I wish all the cats happy endings like Tootsie and Taylor. Trina is in our prayers in the hopes she finds a forever home soon too. Happy New Year! - Jen
---
---
---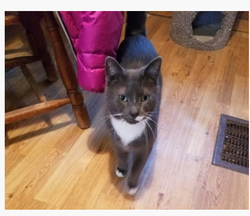 Anthony has a new home!!! 2017
---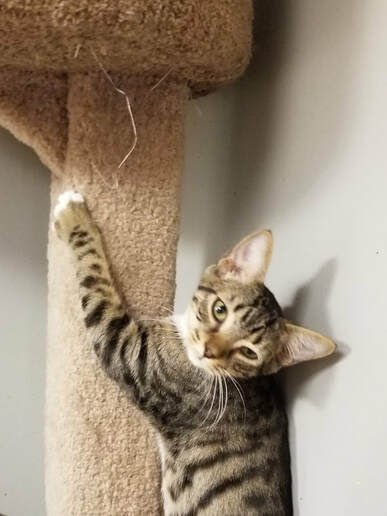 Lil Boy has a new home!!! 2017
---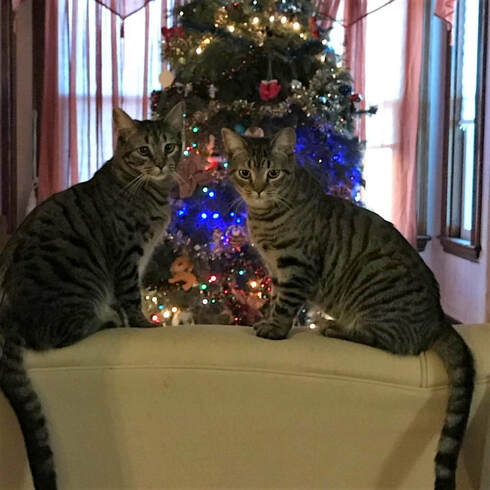 Sylvester and Stalone have been adopted together!!! 2017
---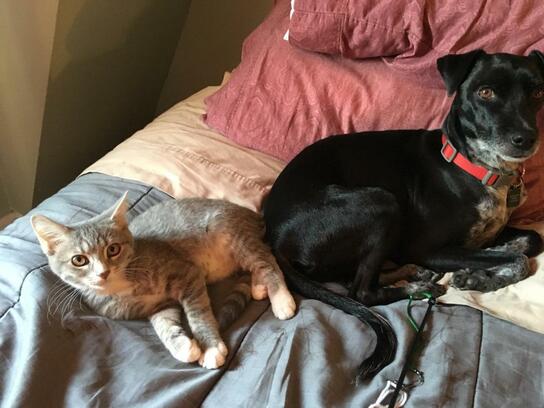 Navin, (now Steve), has been adopted!!!
​ One day on the web :) 2017
---
---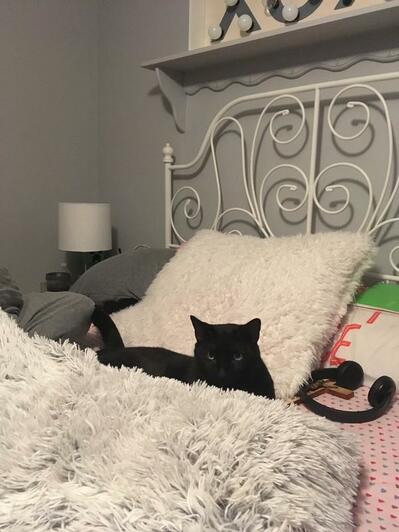 All Night was adopted!!! 2017
---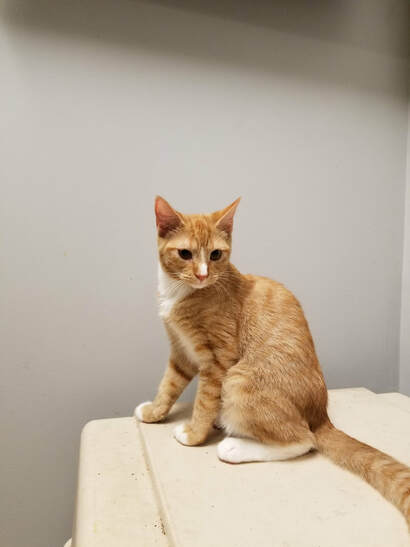 Sunny has been adopted! 2017
---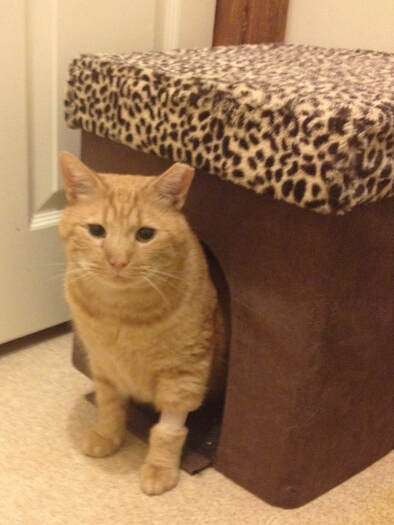 Tommy was adopted by one of our wonderful volunteers. He is very happy! 2017
---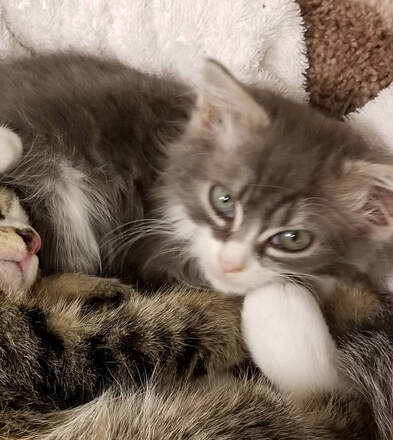 ​Hoot is extremely blessed! He was born with a bad heart and it stunt his growth. While at the vets for a echo cardiogram​, he met his mom! The vet tech at the cardiologist fell in love with him. What better mom could he have!! 2017
---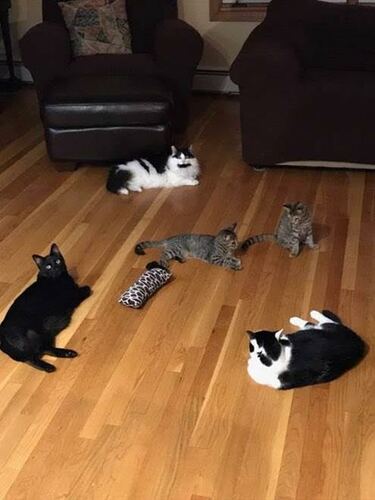 Denali and Nevada feel safe in there new home with their 3 new body guards! 2017
---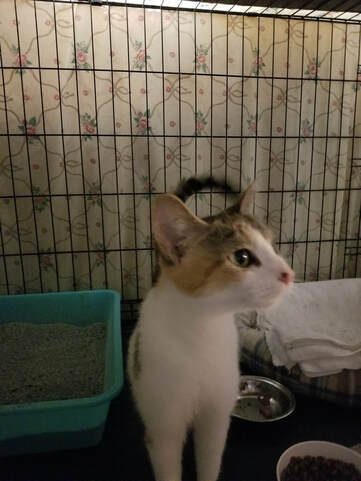 Patches... I've been adopted!! 2017
---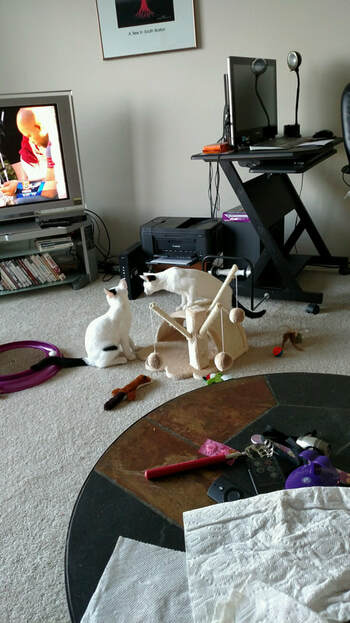 Mel and Lori have been adopted together!! 2017
---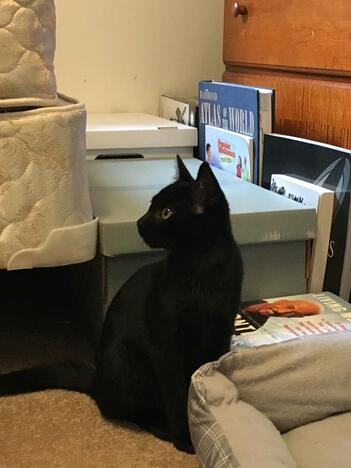 Dakota was one of 5 kittens we trapped and was adopted by the loving person who called us about these poor babies outside on their own. 2017
---
Rob was adopted by the wonderful man who called Hilltop about kittens in his yard! Thank you! 2017
---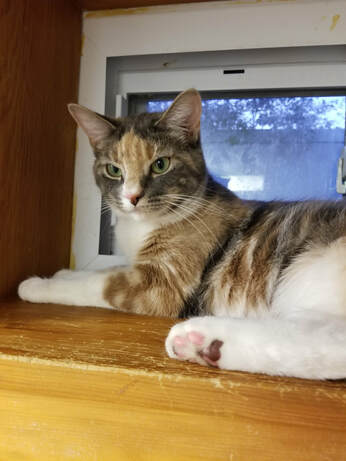 Ty..... I've been adopted! 2017
---
---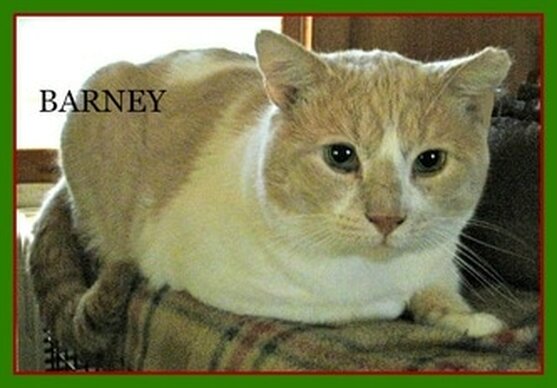 Barney has been adopted!!! 2017
---